hey guys.. couldn't keep away from the offroad style of vw..
SO I have a 76 beetle that I have been using as a daily driver since I moved to Armidale for uni, the bug currently is in reasonable condition, drop spindles in the front, 8 spoke alloys, saas fixed back race seats, Gene Berg short shifter, 'carbon fibre' look a like door panels and dash cover with an array of gauges. The engine is a bog stock 1600 dp which goes alright for the meantime.
So with my love for offroad vw's and in what seems to be a common vw theme I have decided to turn it into a baja in time for Valla in a few weeks...
Step one was to find a baja kit, Jumped on aussie vee dubbers and got a nice enough wide eye kit from Craig Torrens.. It has arrived and is practically fitted to the car now, Just pained flat black for now.
So with the car currently fitted out with the baja kit I needed to ordered some more parts to finish the job.. So on order and currently being shipped is:
- 2x Khumo 31x10.5 all terrains for the rear
- 2x khumo 205/75 all terrains for the front
- Empi front and rear bumpers (back one requires welding)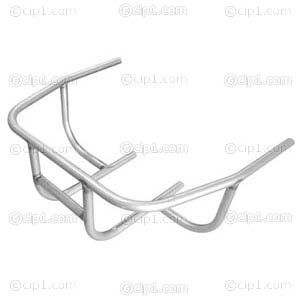 - Tri-Mill sidewinder 4 into 1 exhaust 1 5/8 (for big motor getting built)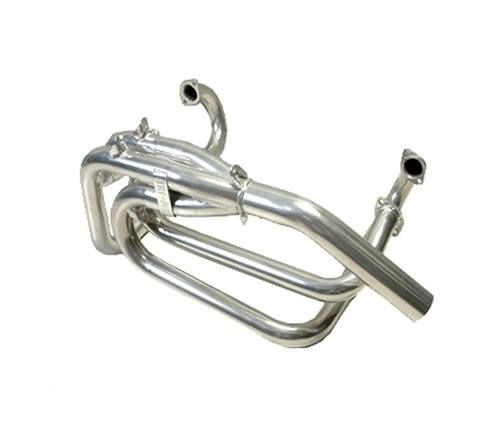 So the main thing is to get the car converted to a baja and looking quite respectable for valla..
In the future I have more plans such as the 2109cc engine I'm building (just waiting on heads)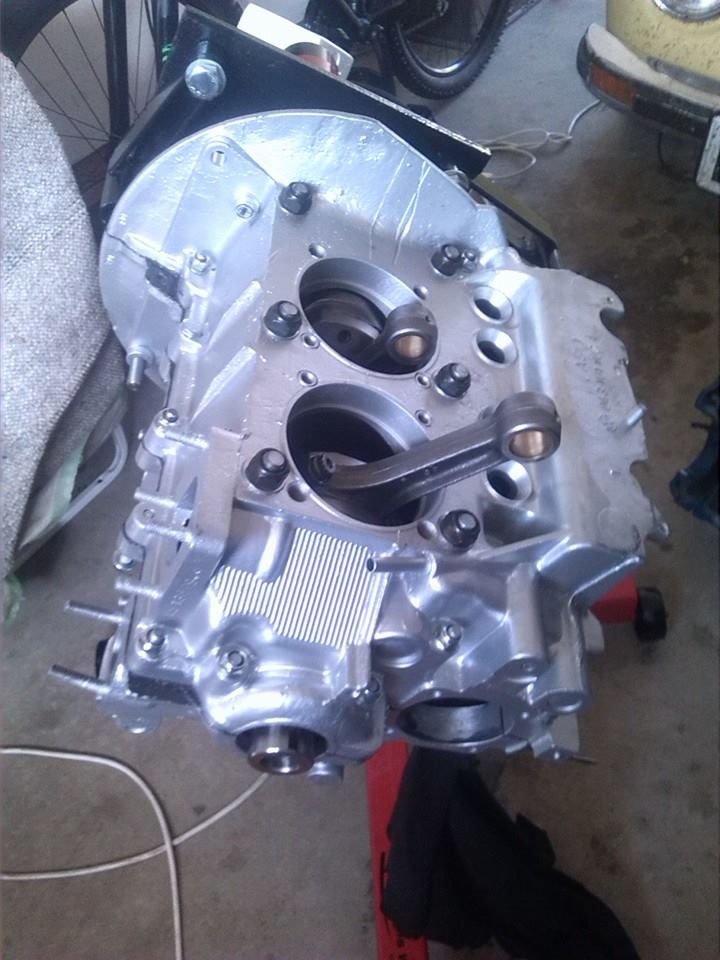 and then some extra suspension gearbox ect. but for now just drive it!