Water Rat's labour of Love
Posted: Wed May 06, 2009 12:33 am
I have include a lot of this information in other sections of the forum, but as it is a buggy build - then I figure this is the spot for it.
I picked this buggy up in one of those "right place-right time" moments
. It was basically a floorpan the tub and heaps of bits and pieces, which was exactly what I was after (at the time I thought that anyway
).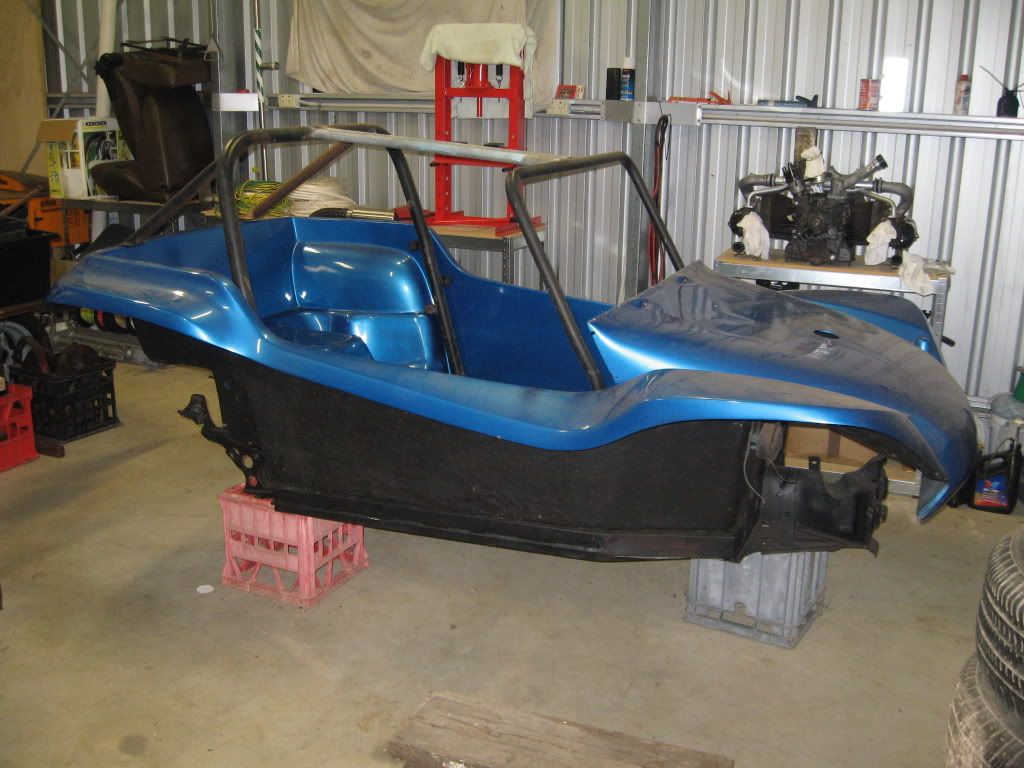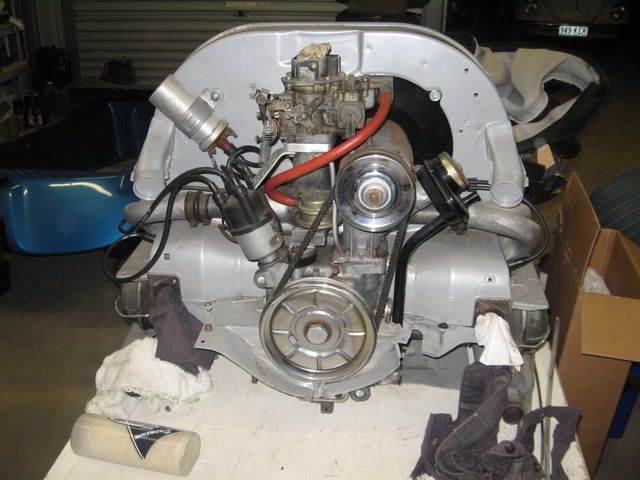 After dragging it home and stashing it away foar a while I was eventually motivated (read: prodded, pushed, threatened) into getting a start on the build.
So after a few (many) months, this is where I'm at with the task so far. I've had some mod's made to the pan and the gearbox has had a freshen up (and a new coat of paint).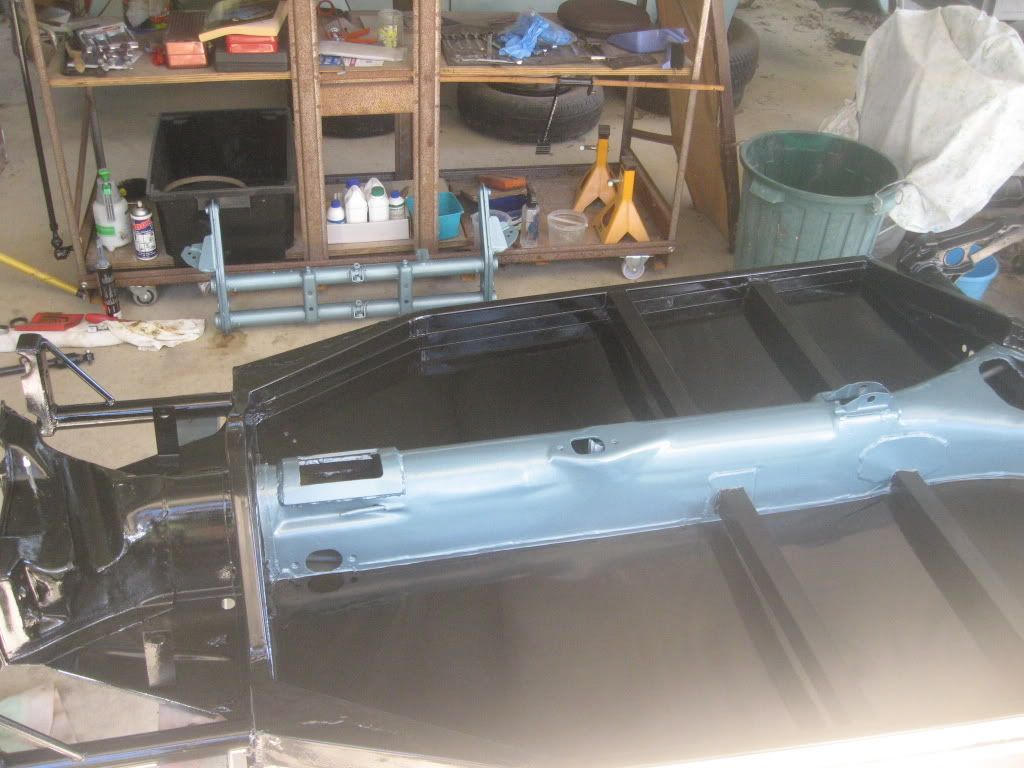 Pan finally cleaned and painted.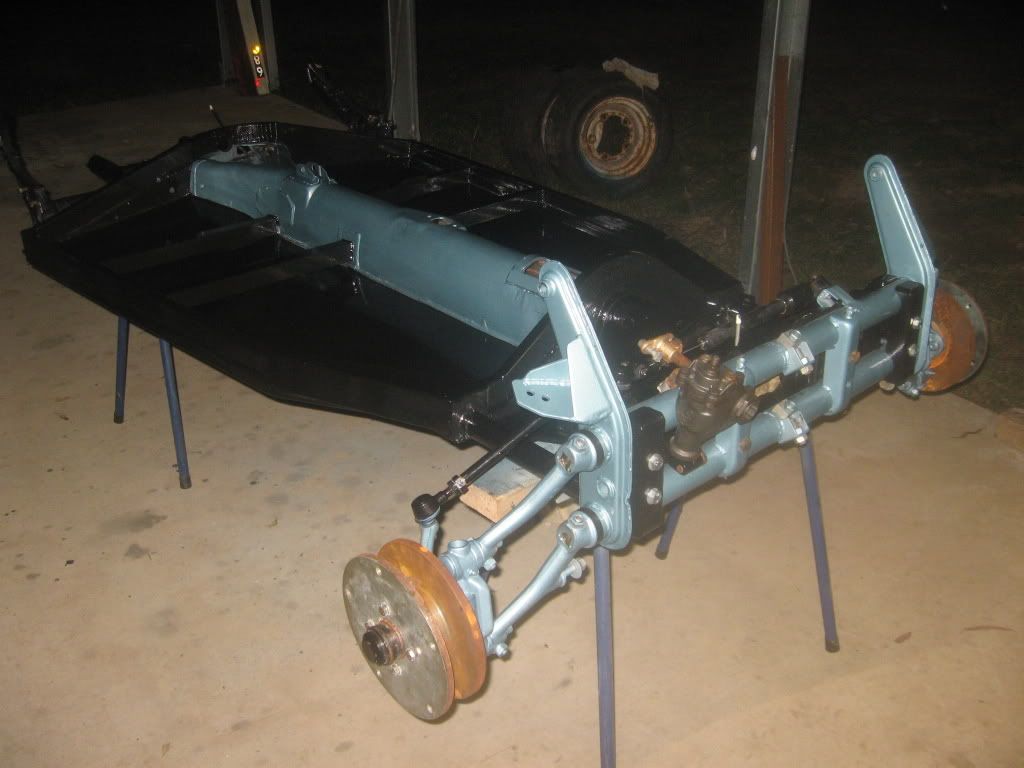 Front end attached.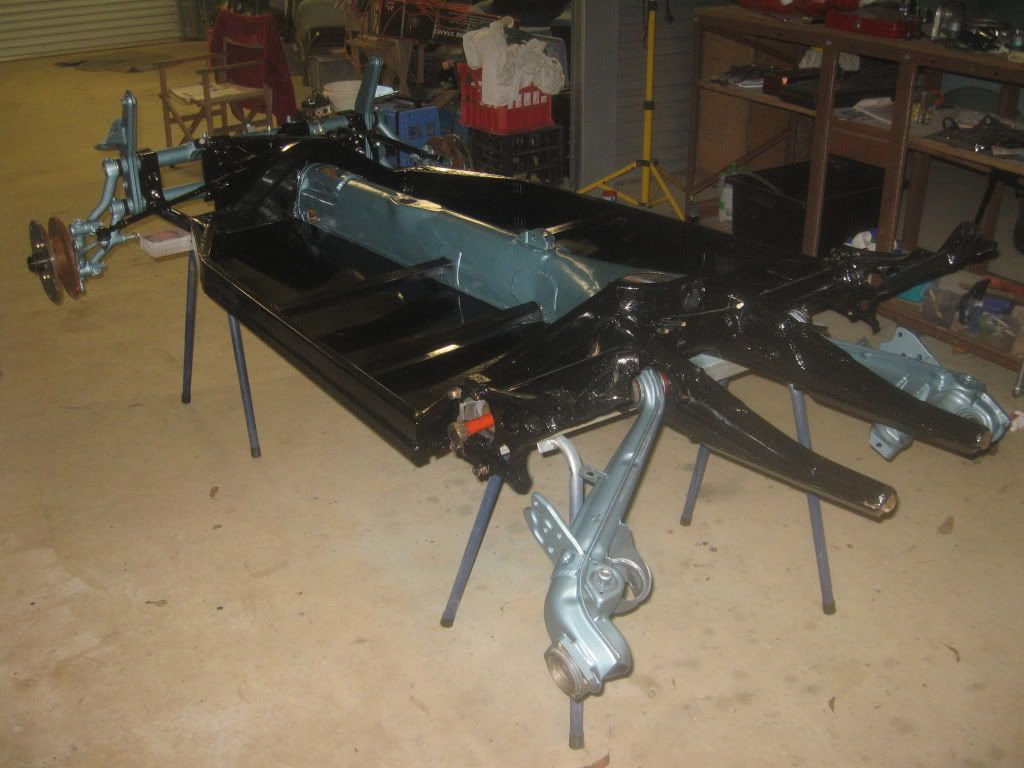 Rear suspension started. Hard part is yet to come... Those damn spring plates!