If you want to replace your starter bush without having to remove your engine, here's the easy way.
I removed the starter motor and found a tap that would thread into the old starter bush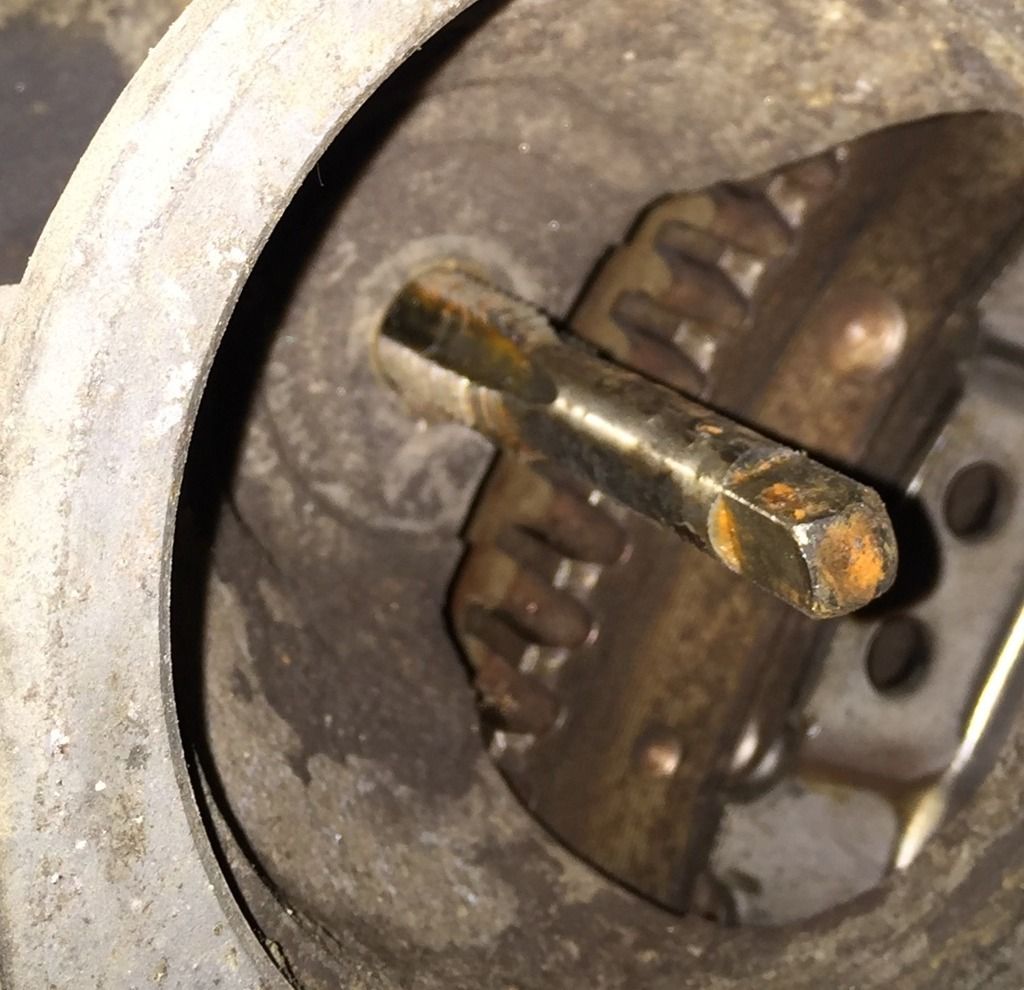 Wind the tap all the way into the starter bush until it bottoms out on the back of the engine case. Keep turning the tap, and it becomes a puller and the bush pulls out of the gearbox with ease.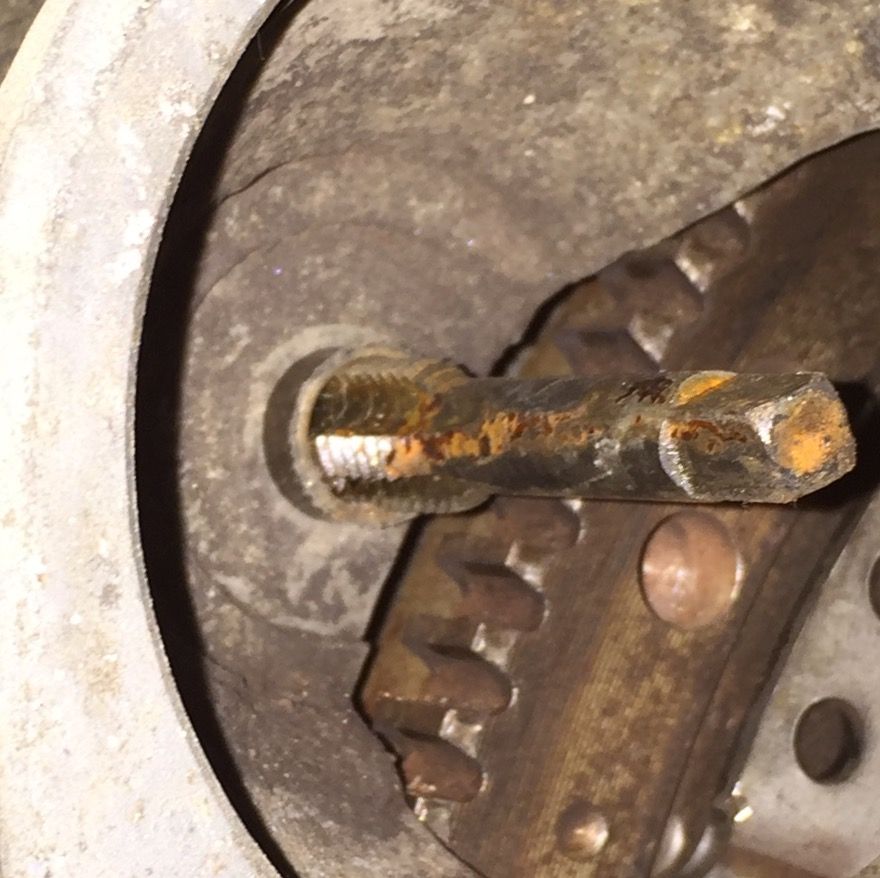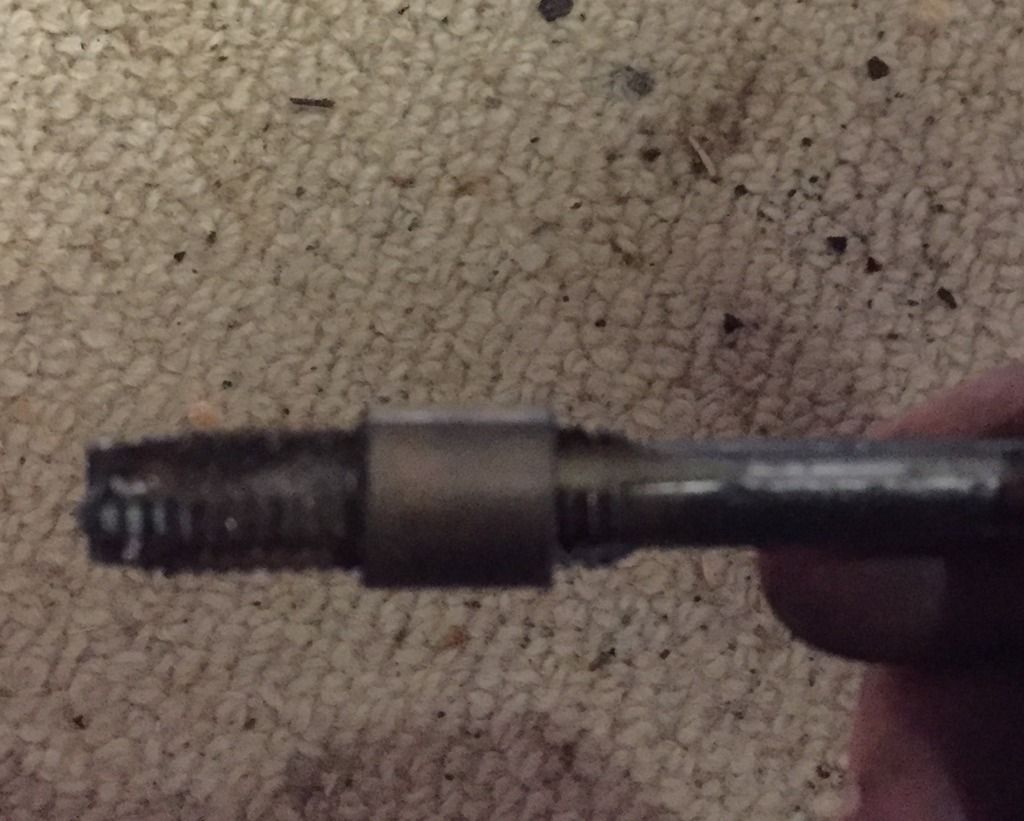 Then put your new bush on the end of your finger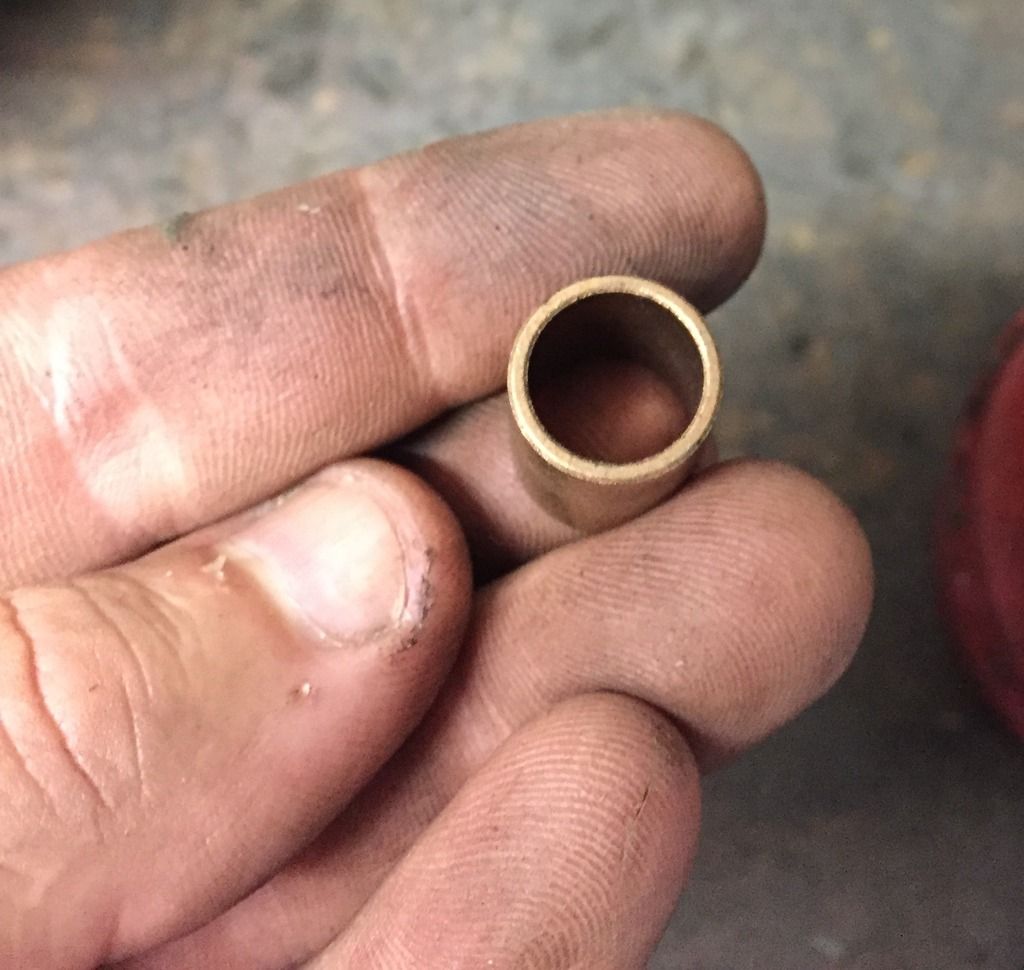 Fill it with oil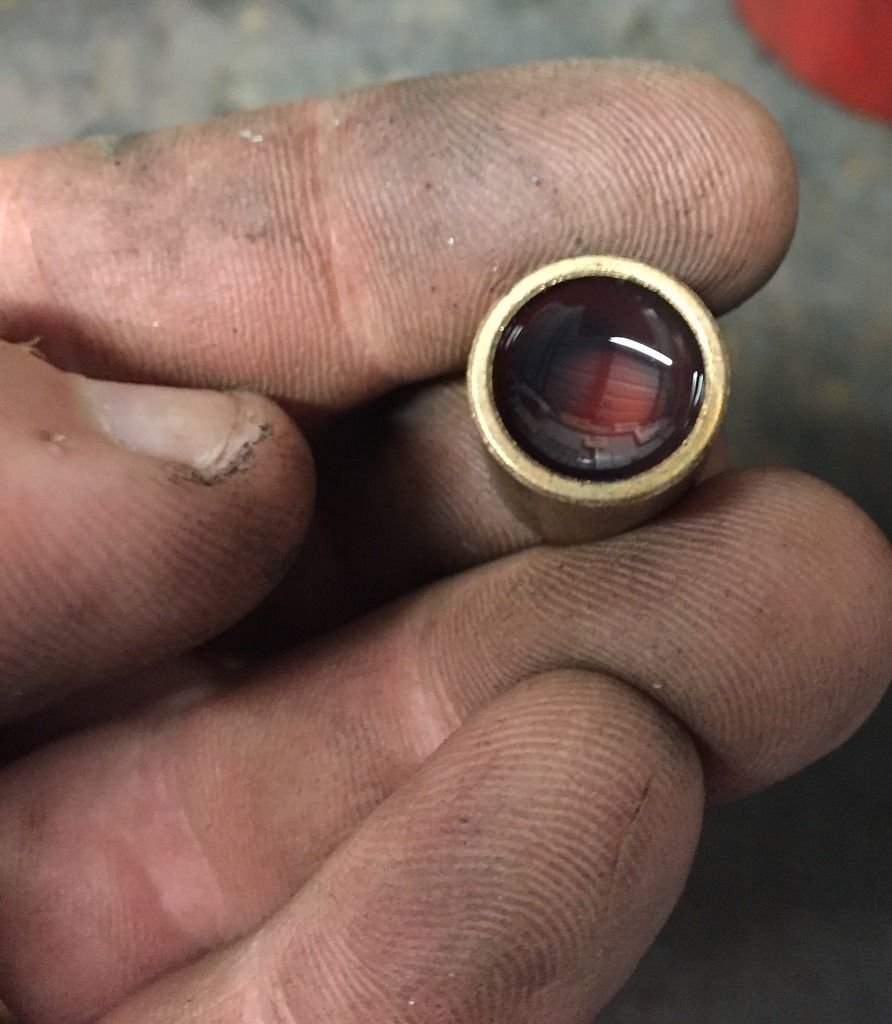 And then squeeze between your thumb and finger. This forces the oil through the bush to keep it lubricated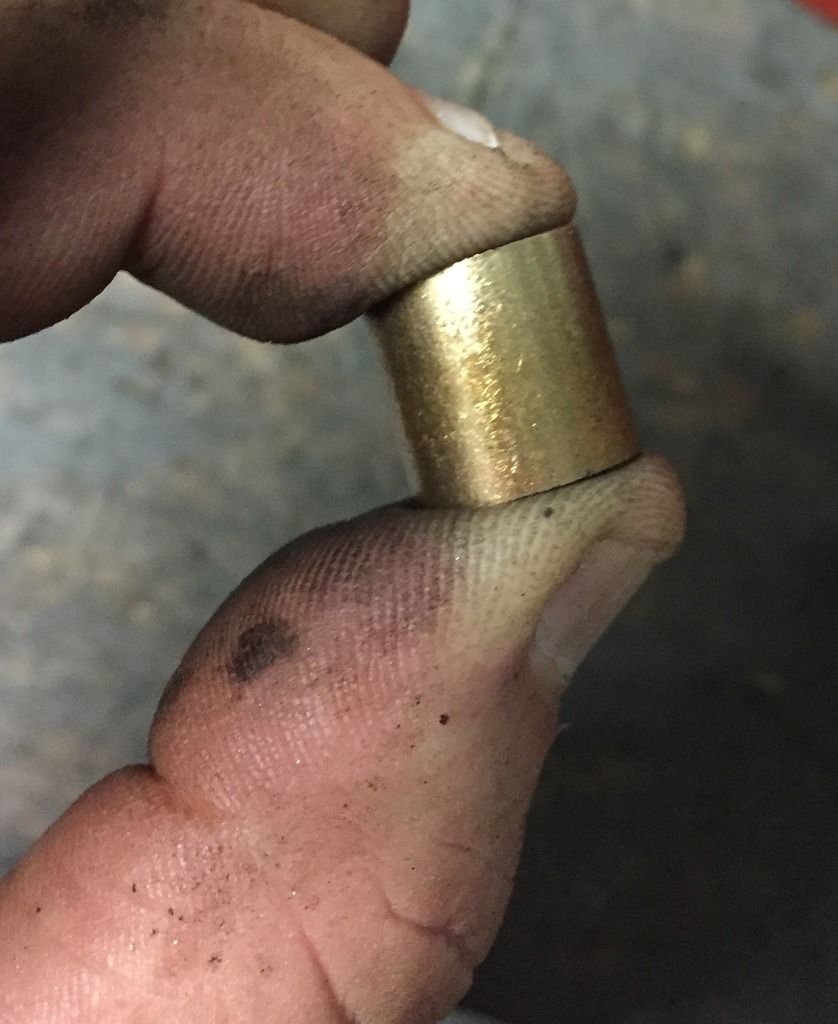 I then use a bolt and nut that is wider than the bush to tap it back into the gearbox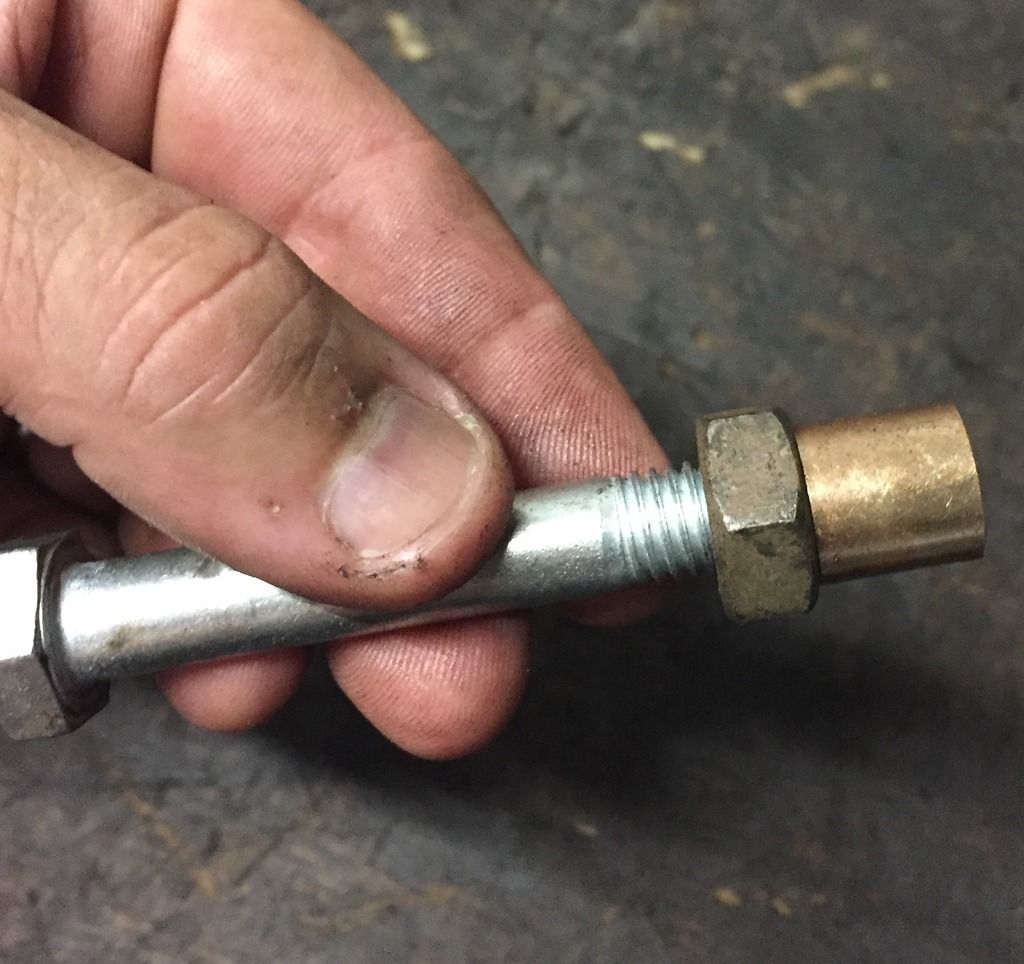 And tap it into place with a hammer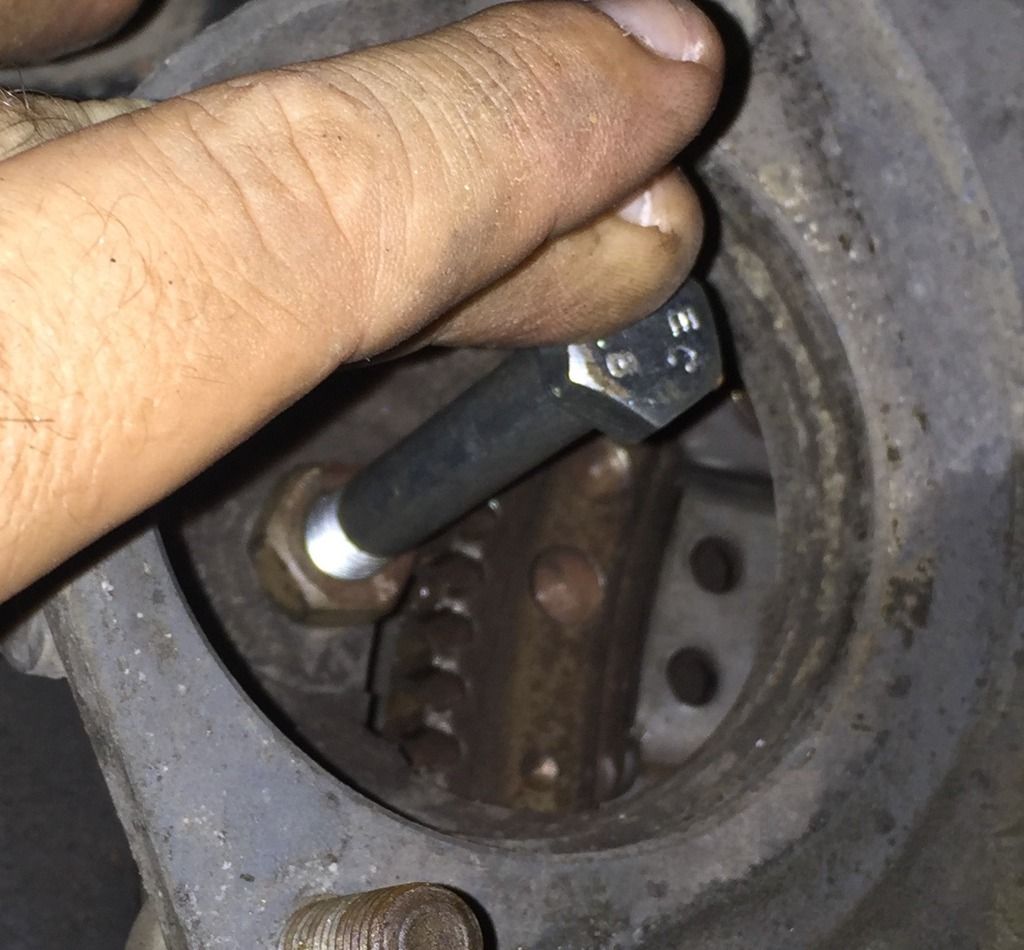 And then the starter motor is ready to be reinstalled