The weather forecast didn't look good for this show, but we headed up anyway. Nice drive in convoy from Tewantin through the Noosa Hinterland before arriving at the Appolian Hotel. The day was quite hot, but there was plenty of shade and cold drinks at the pub. There was a good turnout of buggies, and Gary & Kerry's old White buggy that crossed the Simpson Desert has had a make over, and won Best Off-road Trophy.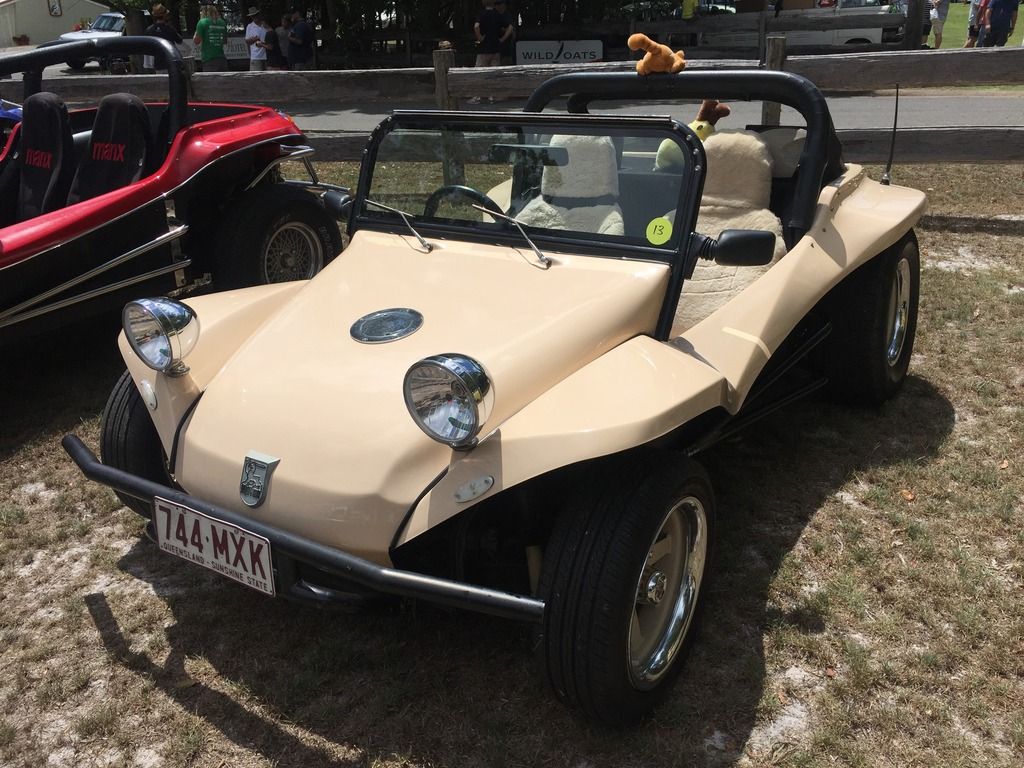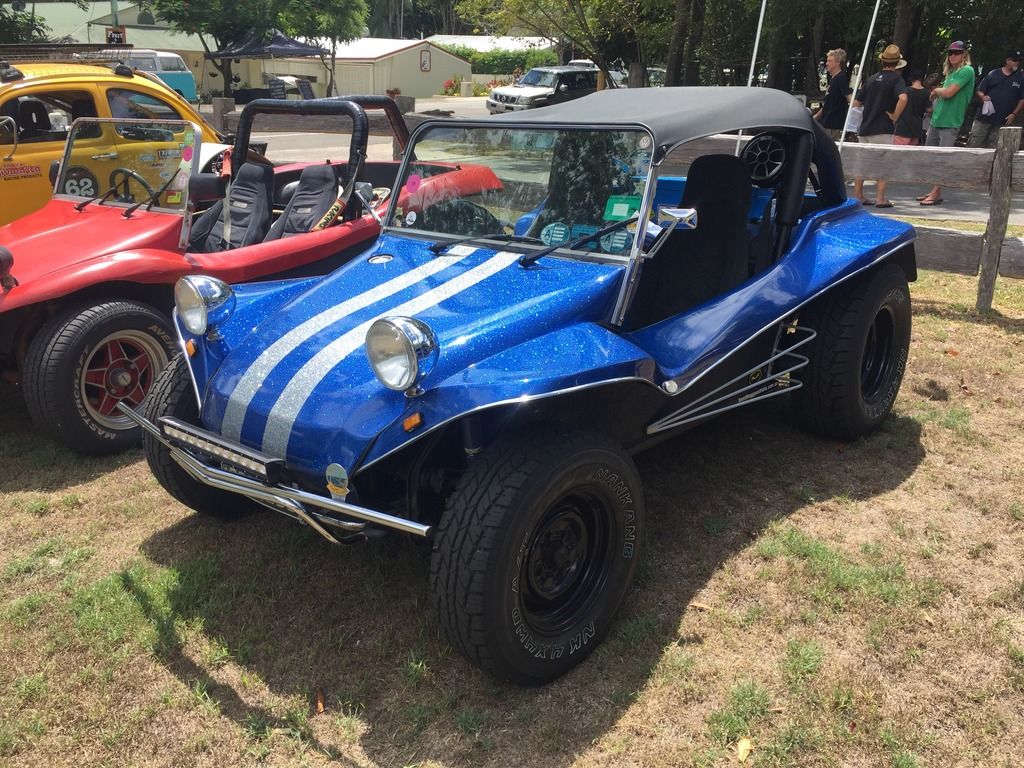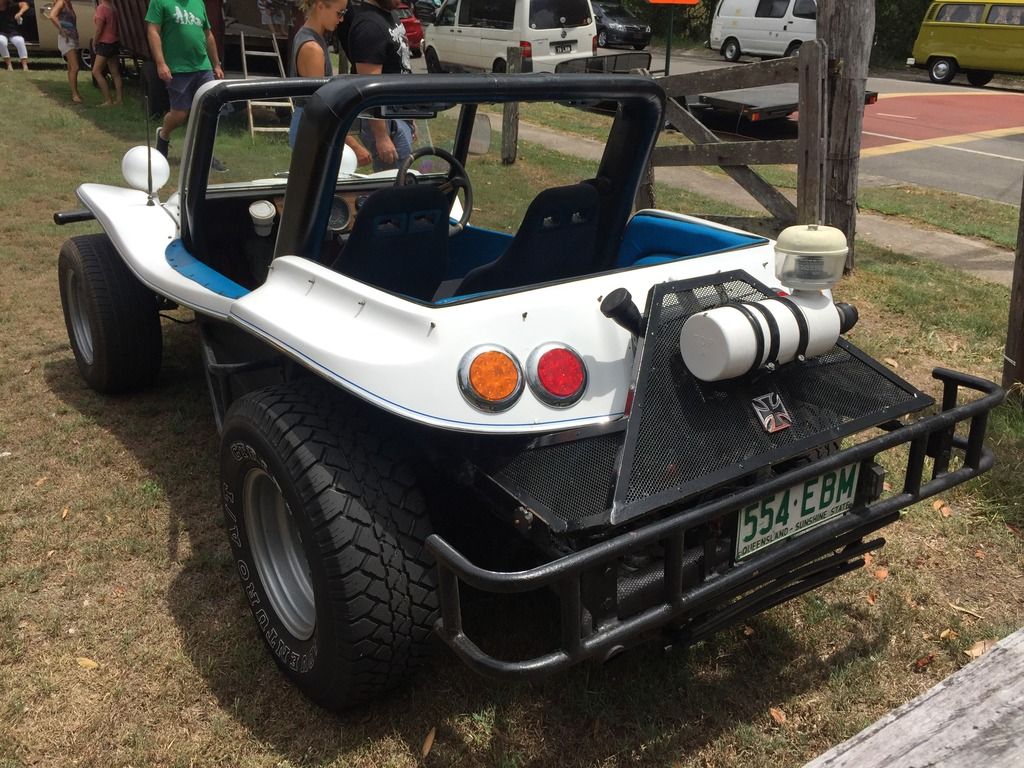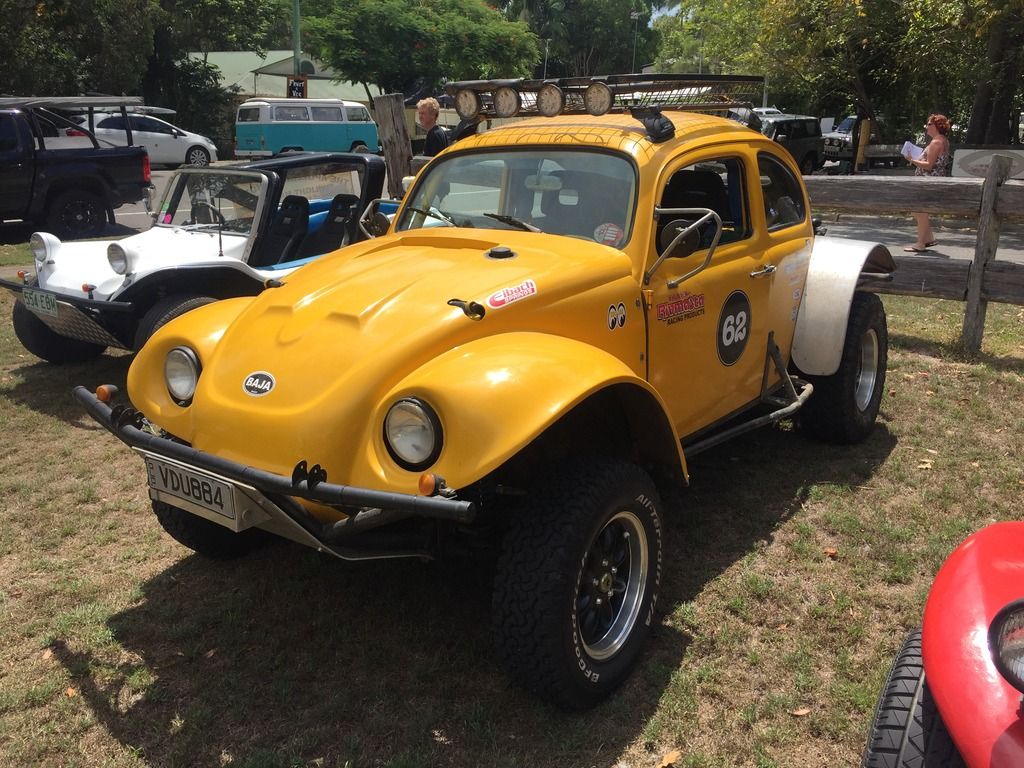 Unfortunately I couldn't make it. Graham is the yellow Baja, "Nils" old machine?
Yeah Shane, Bob owns it now, so it's a local car to you.
---
Who is online
Users browsing this forum: No registered users and 1 guest